Crafty sew & sew: Aldi are to launch a sewing range!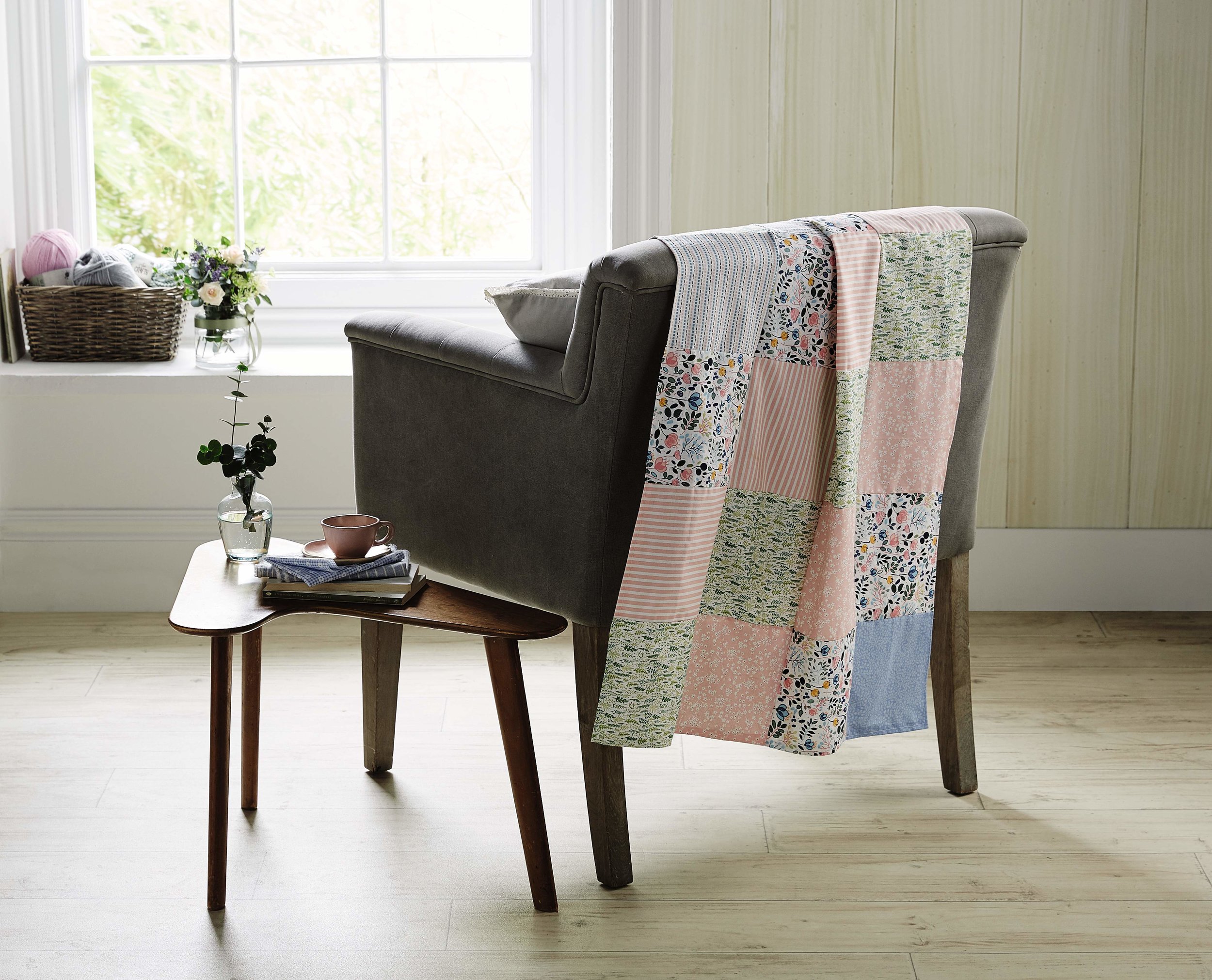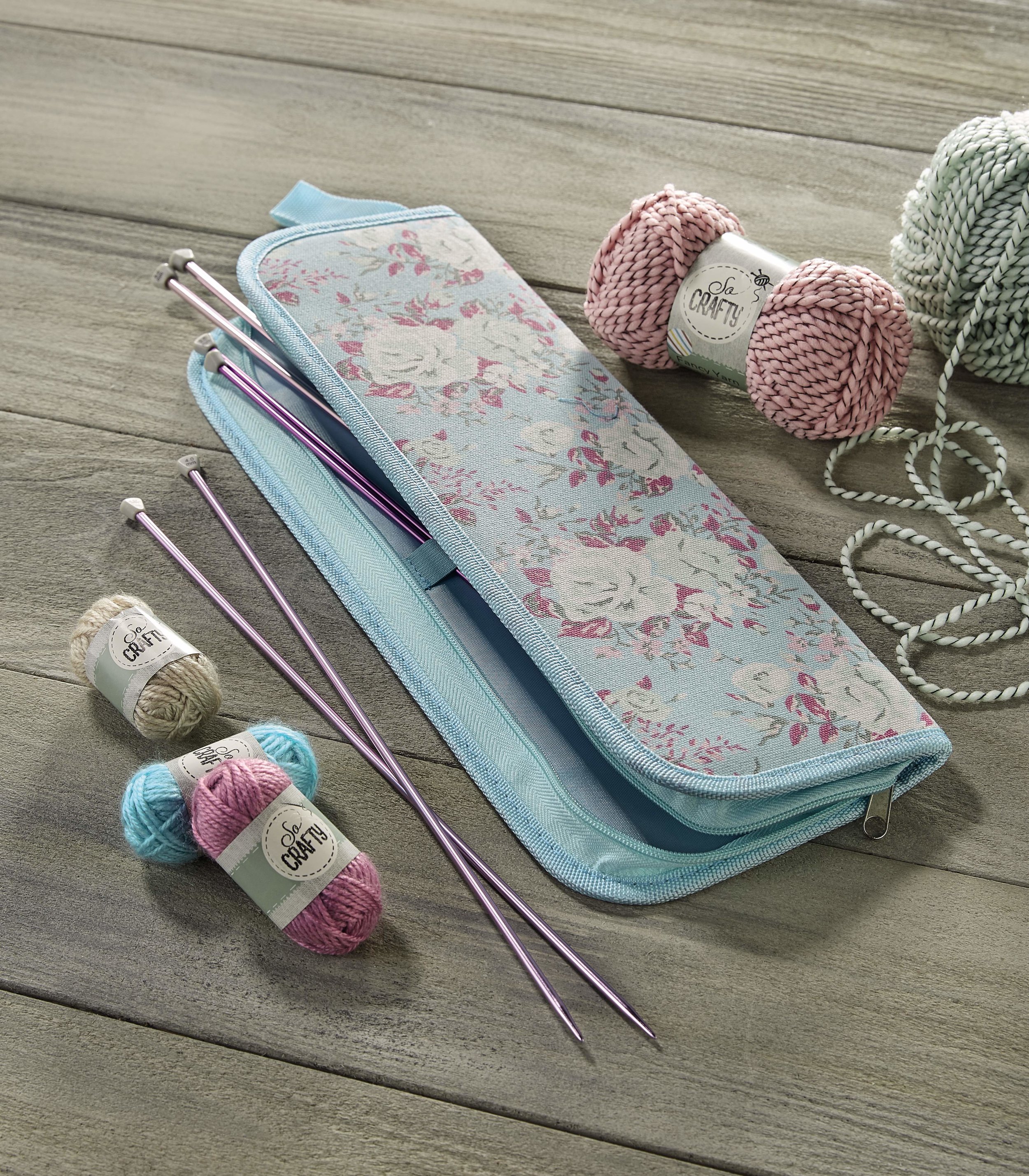 From five different types of knitting yarn to all the haberdashery essentials, hobby enthusiasts can find everything they need for design inspiration with Aldi's new Hobby and Craft range. Prices start at just 79p, with the full range available to pre-order online from Sunday 1st April and to buy in stores from Thursday 5th April.

Included in the range is a Sewing Machine (£69.99), a perfect investment for both beginner seamstresses and expert tailors. The easy-to-use machine includes all the traditional functions but is also fully equipped with over twenty innovative styles of stitch, including zigzag, overedge and blind stitch. Repair a trouser hole, create new house furnishings or design a new fashion range – the opportunities are limitless.
Keep all the essentials safe and secure in this adorable Sewing Box (£6.99). Available in a range of beautiful designs, with a handy pin cushion and plastic tray, it's just the thing for storing necessities whilst adding a touch of charm to any room.
Take on a new project this spring and create something amazing with Aldi's Fabric Fat Quarters (£3.99). With a range of charming patterns, these assorted fabrics look great alone or stiched together. Each pack contains six fabric pieces and will spark imagination to create pillow cases, bunting, shopping bags and much more. Or why not try Aldi's Knitting/Crochet Kits (£3.99), complete with instructions to make a crochet pug, fox, unicorn, dragon, lion or giraffe.
Shoppers can create a knit as unique as they are with Aldi's five variants of premium selection of yarn. For those looking for a popular knit, the Aran Yarn (£3.99) is ideal. Made from a mix of 80% acrylic and 20% wool, this machine washable, easy care yarn is the go-to when knitting a range of items. The Chunky Yarn(£3.69) is sure to spice it up, available in a range of bold colours including blue storm, platinum, raspberry, midnight and moss. The Double Knitting Yarn (£3.69) is perfect when knitting hats and scarves to keep the cold at bay, with a thicker fibre used, while the Baby Yarn (£3.49) offers a beautifully soft touch knit. The Fancy Yarn (£2.99) is for the more 'out-there' crafters, with fun and glamourous colours and designs, such as this 'ocean pom-pom' yarn.
Take on craft projects with the help of Aldi's Craft Tools, a range of cutters, knives and scissors costing just £2.99 each, which adds a personal touch to any creation. The range also includes a Paper Trimmer/Cutter(£7.99) for larger projects. Safety is key whilst crafting so it's worth investing in Aldi's Cutting Mats (£2.99), self-healing, double sided, 3mm thick mat, to prevent slippages.

Aldi's Hobby and Craft range is available to pre-order online at https://www.aldi.co.uk/c/specialbuys/specialbuyscategories from Sunday 1st April and in stores from Thursday 5th April, while stocks last.