Eat With Enzo: 3 ways with asparagus
Asparagus is delicious, nutritious and most importantly, in season. Enzo Del Grosso shows us 3 ways to enjoy it this spring.
Dippy egg and asparagus soldiers
Swap out some of your toast for tender steamed asparagus spears for a fresh take on this nostalgic breakfast favourite. They make the perfect pairing with a rich, runny yolk.
Shaved asparagus salad
For a quick and light salad, shave a handful of raw asparagus spears into thin strips with a peeler and toss in extra virgin olive oil, lemon juice, salt and pepper – simply delicious.
Pan-fried with chilli and garlic
For a vibrant, spicy side dish, toss baby asparagus in some sliced chilli, garlic and a little groundnut oil then fry in hot griddle pan for a couple of minutes on each side.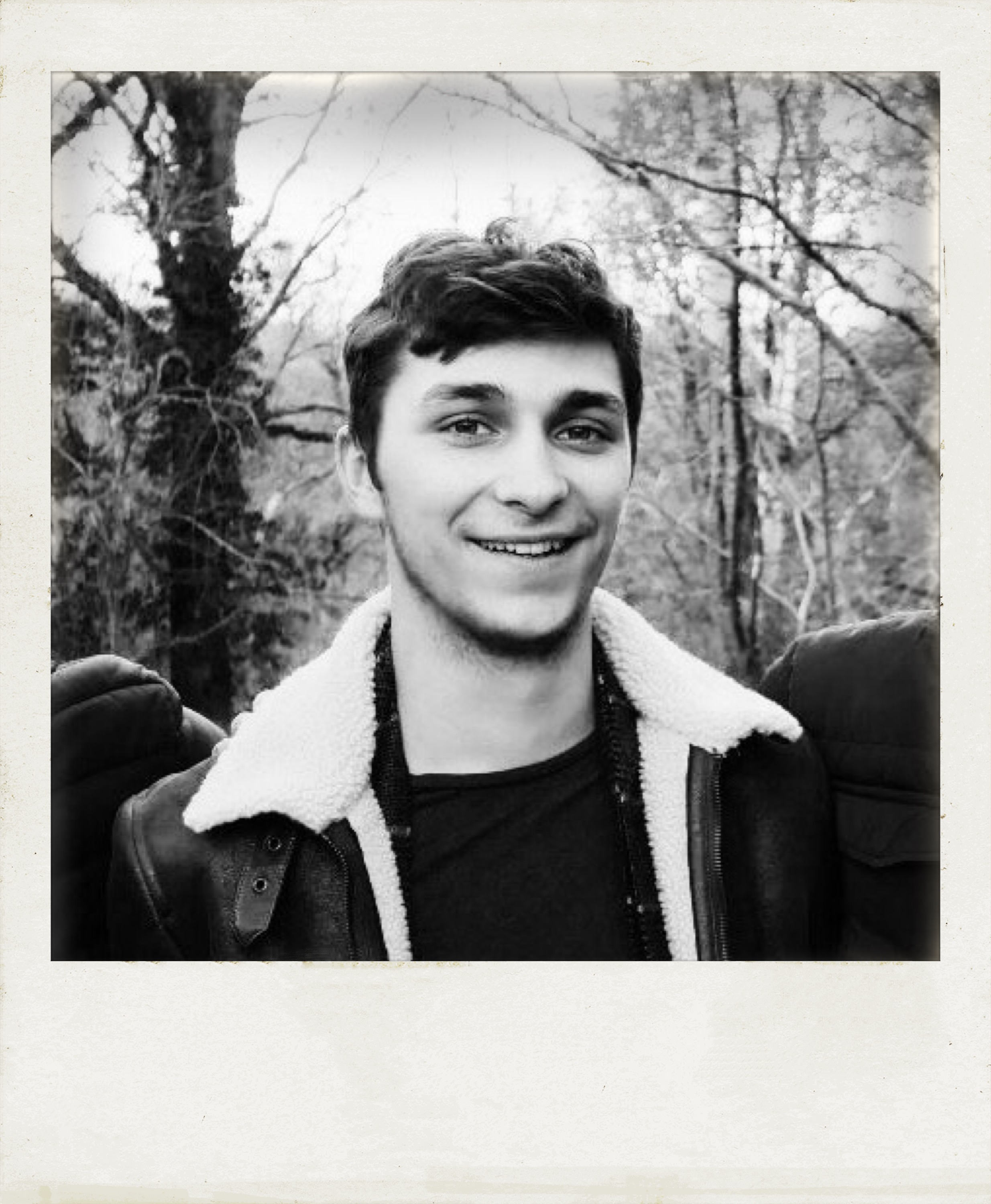 AUTHOR OF EAT WITH ENZO
ENZO IS A LEICESTERSHIRE-BASED FOOD BLOGGER AND WRITER, CURRENTLY STUDYING FOR A BSC FOOD SCIENCE AND NUTRITION DEGREE AT THE UNIVERSITY OF LEEDS. HE'S PASSIONATE ABOUT EVIDENCE BASED NUTRITION AND FOLLOWING A HEALTHY BALANCED LIFESTYLE WITH FREQUENT EXERCISE AND A DIET THAT INCLUDES ALL FOOD GROUPS, RATHER THAN CUTTING THEM OUT.