Nourish & Balance: Rhubarb and Ginger Syllabub
A light, creamy dessert that takes advantage of the last of this seasons rhubarb. A perfect way to end any dinner party.
Serves 4
Ingredients:
400g rhubarb (cut into small cubes)
Thumb sized piece of ginger (peeled and sliced thinly)
80g caster sugar
100ml white wine
100g light mascarpone
300ml double cream
50g icing sugar
Method:
Add the rhubarb, ginger, white wine and sugar into a saucepan and bring to the boil. Simmer on a low heat for 5 minutes until the rhubarb has softened. Remove from the heat and set aside to cool.
Into a mixing bowl, whisk the mascarpone, cream and icing sugar until it makes a soft peak. Take 4 tablespoons of the cooked rhubarb and mash it with a fork. Add the mashed rhubarb to the cream mixture and fold in gently.
Divide the poached rhubarb between 4 glasses, reserving a little for later. Spoon the cream mixture evenly between the glasses and top with the reserved rhubarb. Can be enjoyed instantly or chilled for later.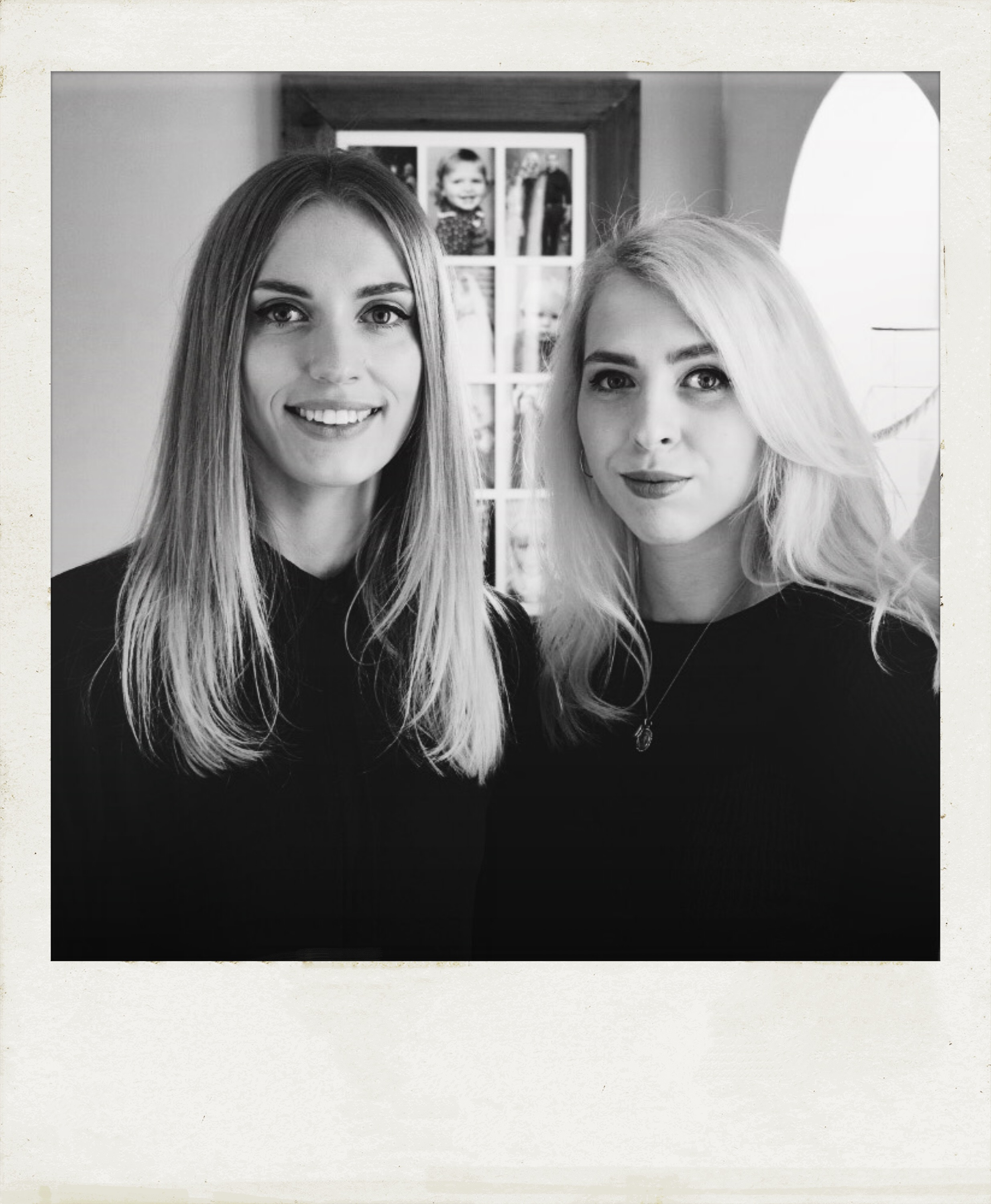 AUTHORS OF NOURISH & BALANCE
NOURISH & BALANCE CELEBRATES VEGETARIAN AND VEGAN DISHES THAT ARE FREE FROM NUTS. IT IS THE CREATION OF SISTERS EMMA & ALEX. THEIR RECIPES FOCUS ON USING PREDOMINANTLY PLANT BASED INGREDIENTS WHICH OFFER AN ALTERNATIVE FOR THOSE WITH AN INTOLERANCE OR ALLERGY TO NUTS.