Eat with Enzo: Shakshuka
Shakshuka is a delicious vegetarian baked egg dish with peppers, cumin and chilli, popular in North Africa and the Middle East.
Shakshuka is traditionally eaten for breakfast or brunch (great when you've got a hangover!) and mopped up with some bread, but is equally good with some cous cous for dinner too. Its really quick and simple to make, with minimal prep and effort required! If you want to bake the eggs you need an ovenproof pan, such as cast iron skillet. Alternatively, you can poach the eggs gently in the sauce by placing a lid or a plate over a shallow pan. This skillet I've used is 6 inches in diameter at the base and 7 inches at the top.
I've made this recipe fairly mild, with a little kick of chilli, but you can always add more if you prefer!
Ingredients:

– 1 red pepper (or half red and half yellow if you prefer)
– 1 small garlic clove
– 1 small onion
– olive oil
– 1 tsp ground cumin
– 1/2 tsp paprika
– 1/2 tsp chilli flakes
– 3/4 tin of chopped tomatoes
– Juice of half a lime
– pinch of salt, sugar and black pepper
– 4 fresh free range eggs
– bread, lime and coriander to serve
Method:
1. Finely chop the onion and garlic and slice the peppers.
2. Set your pan over a medium heat. Add a drizzle of olive oil then add the onions and fry for a couple of minutes.
3. Add the peppers and garlic and fry for 3-4 minutes, stirring occasionally, until the onions are cooked and the peppers have softened slightly.
4. Add the dry spices and cook off for a minute.
5. Add the tomatoes, a splash of water, salt, pepper, a pinch of sugar and the juice of half a lime, then reduce the heat and simmer for 15 minutes. Taste the sauce after the 15 minutes and adjust the seasoning and spices accordingly.
6. Add the eggs to the pan one at a time by cracking each one into a mug, creating a small well in the sauce and tipping the egg gently into the gap.
7. Simmer gently for 2-3 minutes then transfer the pan to a preheated oven at 170°C (Fan) / 190°C (electric) and cook for approximately 10 minutes until the egg white is firm. Alternatively, leave the pan simmering on the hob and cover with a lid or an inverted plate and steam the eggs until they're cooked.
8. Serve with fresh coriander, bread and lime
ENJOY!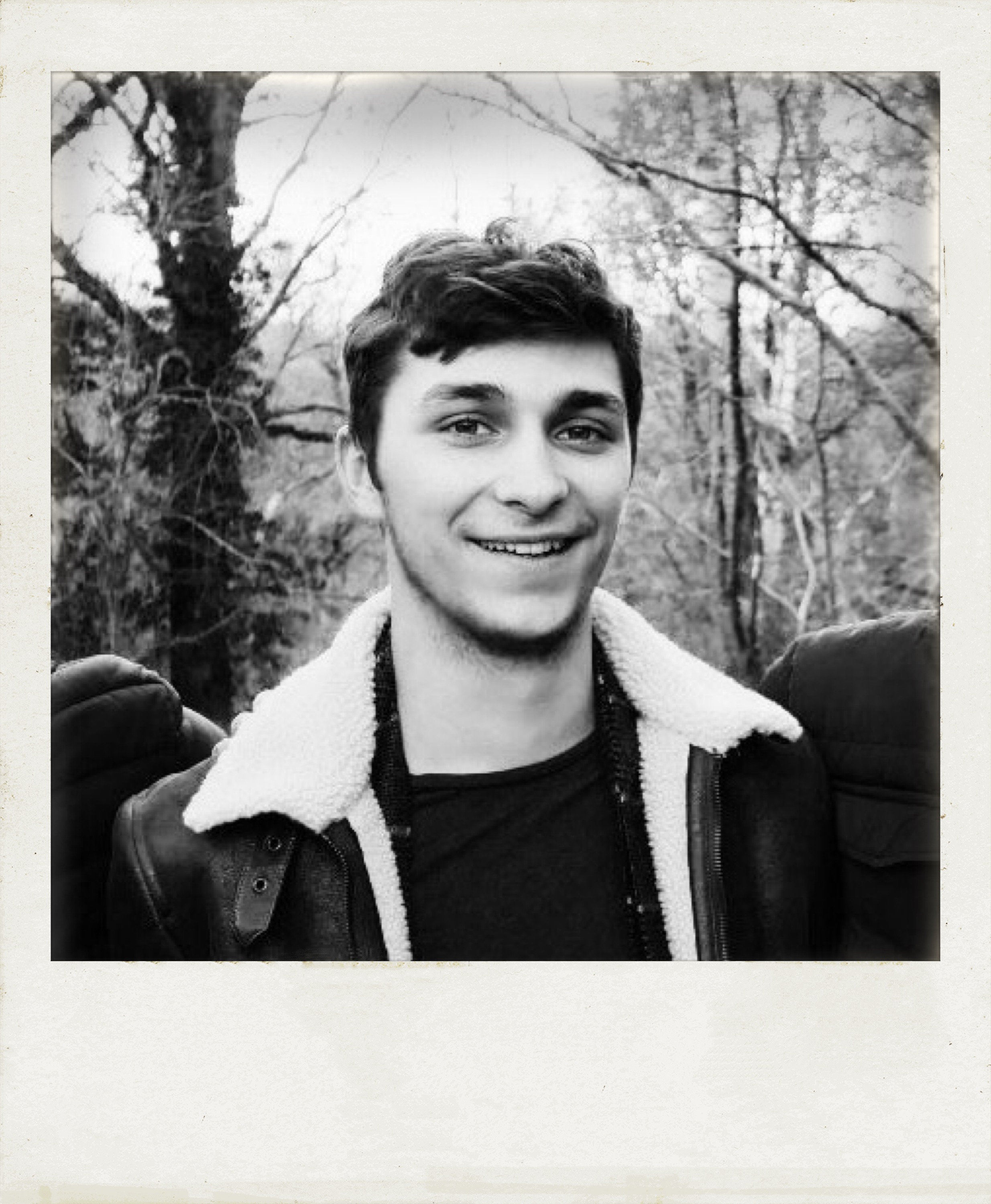 AUTHOR OF EAT WITH ENZO
ENZO IS A LEICESTERSHIRE-BASED FOOD BLOGGER AND WRITER, CURRENTLY STUDYING FOR A BSC FOOD SCIENCE AND NUTRITION DEGREE AT THE UNIVERSITY OF LEEDS. HE'S PASSIONATE ABOUT EVIDENCE BASED NUTRITION AND FOLLOWING A HEALTHY BALANCED LIFESTYLE WITH FREQUENT EXERCISE AND A DIET THAT INCLUDES ALL FOOD GROUPS, RATHER THAN CUTTING THEM OUT.