The Leicester Regatta 2018
The Leicester Regatta took place again this year on 22nd April on the River Soar and it was a fantastic day.
What once was a Victorian bathing station to now a lively and full running rowing club – Leicester Rowing Club.
With over 29 teams competing on the day from Masters to Junior 12's the entries into the event reached its maximum capacity. With 221 crews of all ages, 165 individual racers it was a busy day. Starting from 6:30am until 6:30pm.
A Regatta Race is when competitors race side by side along the water, in Quads, Doubles or Singles. They raced 700m sprints.
Familiar faces attended the event such as The Lord Mayor of Leicester Councillor Joshi, Leicester City Mayor Peter Soulsby and Team GB's silver medallist in the Men's Quads - Jonny Walton who started off his successful rowing career at Leicester Rowing Club.
It didn't go without its events, with five capsizers and a death of a duck the annual Leicester Regatta was a day to remember for the Leicester team as they won the Victor Ludorum which means they had the most wins over the whole event out of 29 teams.
"Its been a really big day for the club, and it's a really important day in our diary. Everybody works really hard and everybody pulls together, it's great to see all the members coming together for such a good event and great to see so many people from different clubs coming together." Says Liz Pulford, President of the club.
The Leicester Rowing Club is funded by the National Lottery and has been up and running since 1882 where it started in Abbey Park. The clubis gaining new members each year but they are always wanting new member's.
"It was my first Regatta it was so exciting but it was really nerve wracking too" Sinead Kirk, Leicester Rowing Club member J16.
If you are interested in joining this fantastic team in the heart of Leicester, please contact them on their web page at;
http://www.leicester-rowing.co.uk/contact-us/
Or email the Junior Team at;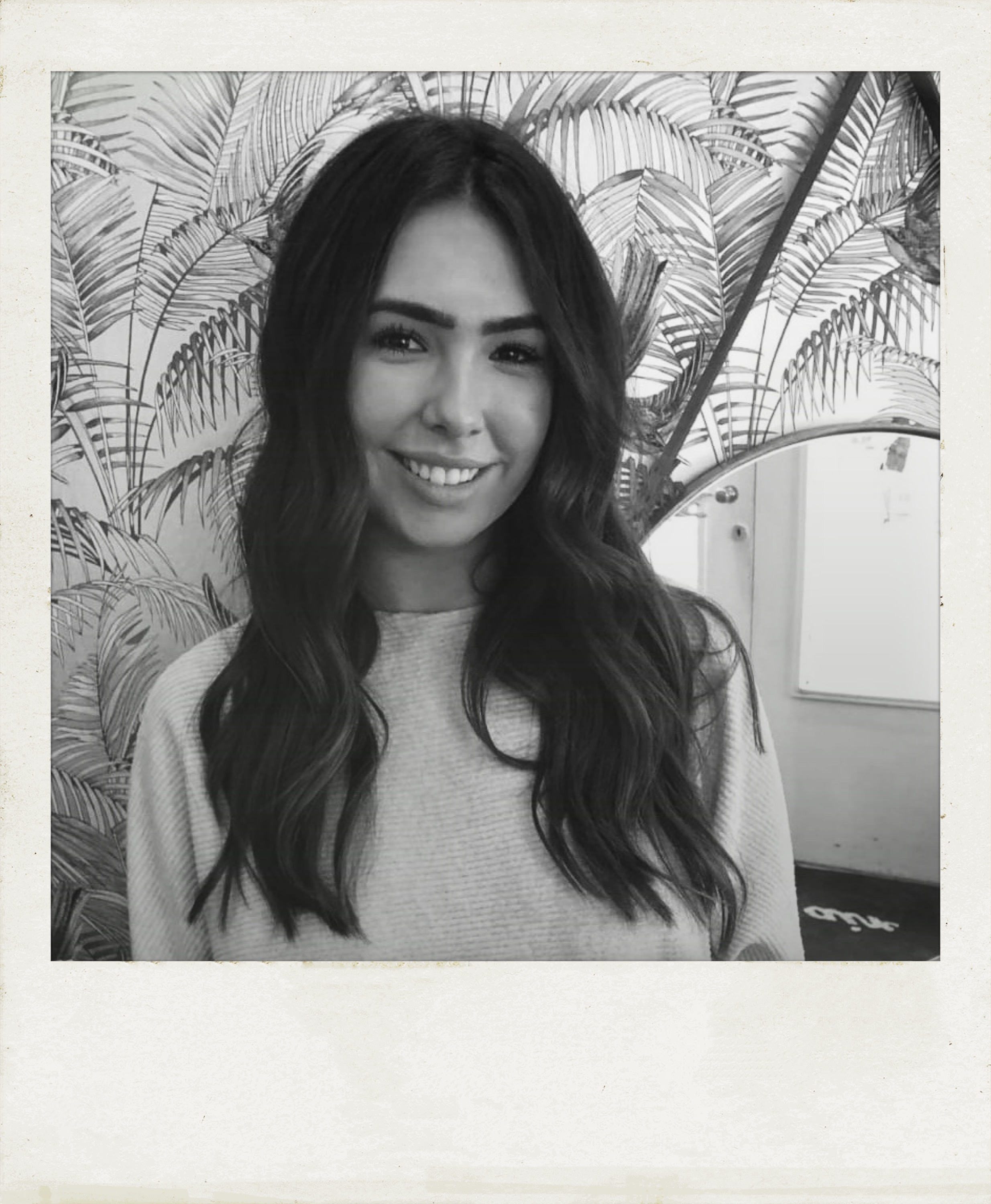 NIAMH KIRK IS A STUDENT AT DE MONFORT UNIVERSITY, STUDYING ENGLISH LANGUAGE AND JOURNALISM. SHE LOVES COCKTAILS AND DOG WALKS.