Nourish & Balance: Chocolate Strawberries
We're now well into strawberry season and we've been enjoying the delights of the British strawberry - Elsanta is the most popular British strawberry, as it has a long season and tastes great!
We like them straight out of the punnet, preferably outside on a sunny day, but as a treat, we coated them in chocolate to make for an indulgent dessert.
Ingredients:
1 punnet of British Strawberries
100g dark chocolate
100g milk chocolate
100g white chocolate
Decoration bits (e.g. sprinkles, freeze dried fruit etc.)
Method:
Wash the strawberries and lightly dry with a clean cloth. You'll need to line a tray with baking paper so that the chocolate doesn't stick to the tray once dry.

Break up the chocolate into separate bowls and microwave the chocolate for 1 minute each or until the chocolate has melted. Leave to stand for 3 minutes.

Now for the fun part! Using the stalk to hold the strawberry, dip the strawberry into the bowl of chocolate, coating it evenly and let the excess chocolate drip off before placing it on the baking paper. Whilst the chocolate is still wet, decorate with sprinkles or whatever you have to decorate the strawberries with. Repeat for the rest of the punnet and transfer the tray to the fridge to allow the chocolate to harden for 30 minutes. Enjoy!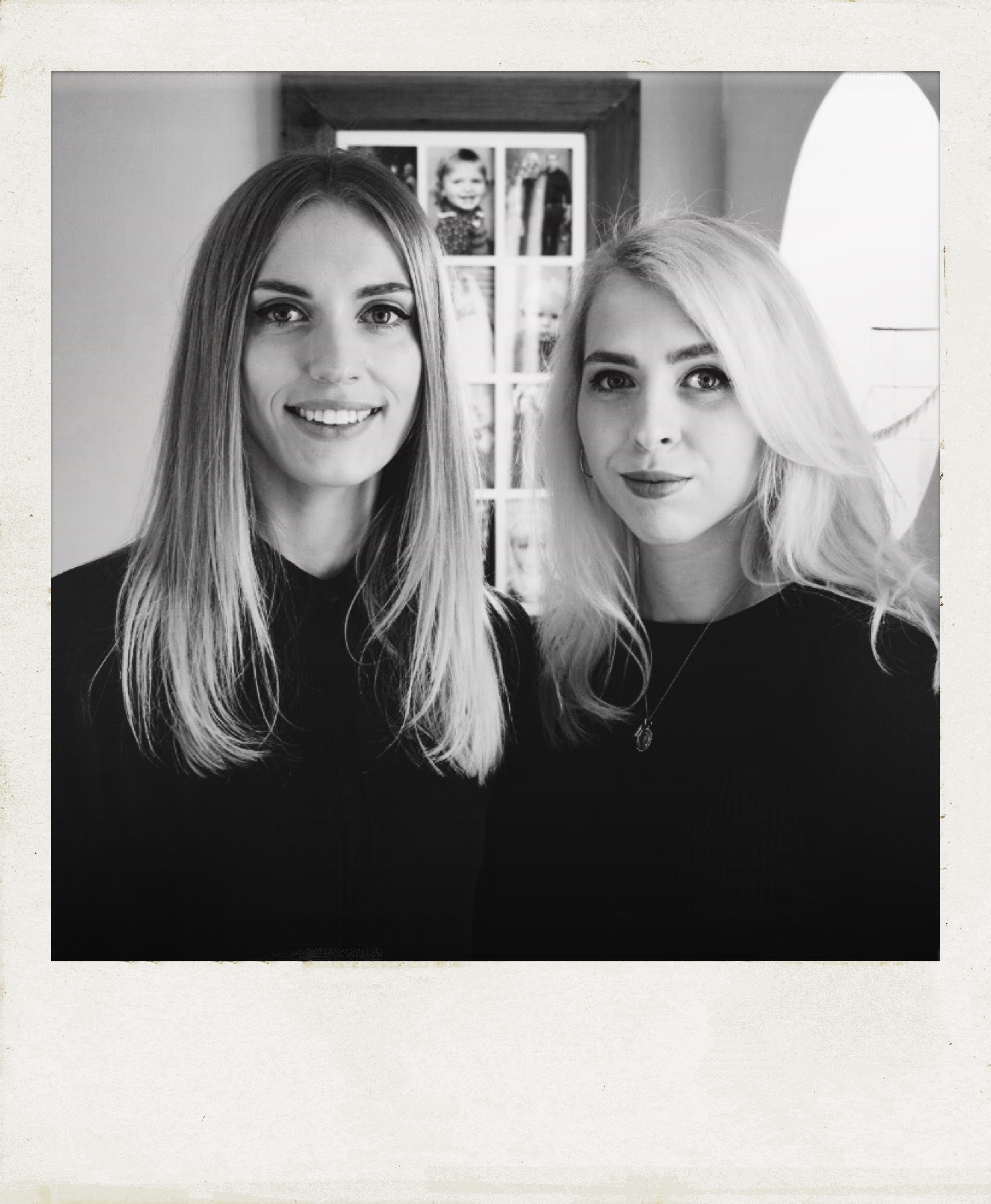 AUTHORS OF NOURISH & BALANCE
NOURISH & BALANCE CELEBRATES VEGETARIAN AND VEGAN DISHES THAT ARE FREE FROM NUTS. IT IS THE CREATION OF SISTERS EMMA & ALEX. THEIR RECIPES FOCUS ON USING PREDOMINANTLY PLANT BASED INGREDIENTS WHICH OFFER AN ALTERNATIVE FOR THOSE WITH AN INTOLERANCE OR ALLERGY TO NUTS.