Eat with Enzo: Chunky guacamole
This classic Mexican staple is rich, zingy and deliciously moreish. Dollop onto tacos, slather over some toasted sourdough or simply serve with your favourite crisps or crudités, and dip away!
Ingredients (serves 4, as a side)
2 ripe avocados
½ a red onion, finely chopped
1 tbsp extra virgin olive oil
1 red chilli, finely chopped
Small handful of fresh coriander, finely chopped
1 lime, juice only
Method
Tip the onion, chilli and coriander into a medium bowl, then add the lime juice and olive oil. Scoop out the flesh of the avocados and add most of it to the bowl. Set aside the reserved avocado. Mash the ingredients together with a fork and season generously with salt and pepper. Adjust the chilli, lime and olive oil to taste.

Roughly chop the reserved avocado and stir through gently. Serve immediately or cover with cling film, store in the refrigerator and consume within 48 hours.
Nutrition per serving:
756 kJ ⬥ 183 kcal ⬥ 17g fat ⬥ 3.3g saturates ⬥ 3.6g carbohydrate ⬥ 2.2g sugars ⬥ 2.9g fibre ⬥ 1.8g protein ⬥ 0.39g salt ⬥ 2.1mg vitamin E ⬥ 0.26mg vitamin B6 ⬥ 348mg potassium
Source of vitamin E ⬥ Source of vitamin B6 ⬥ Source of potassium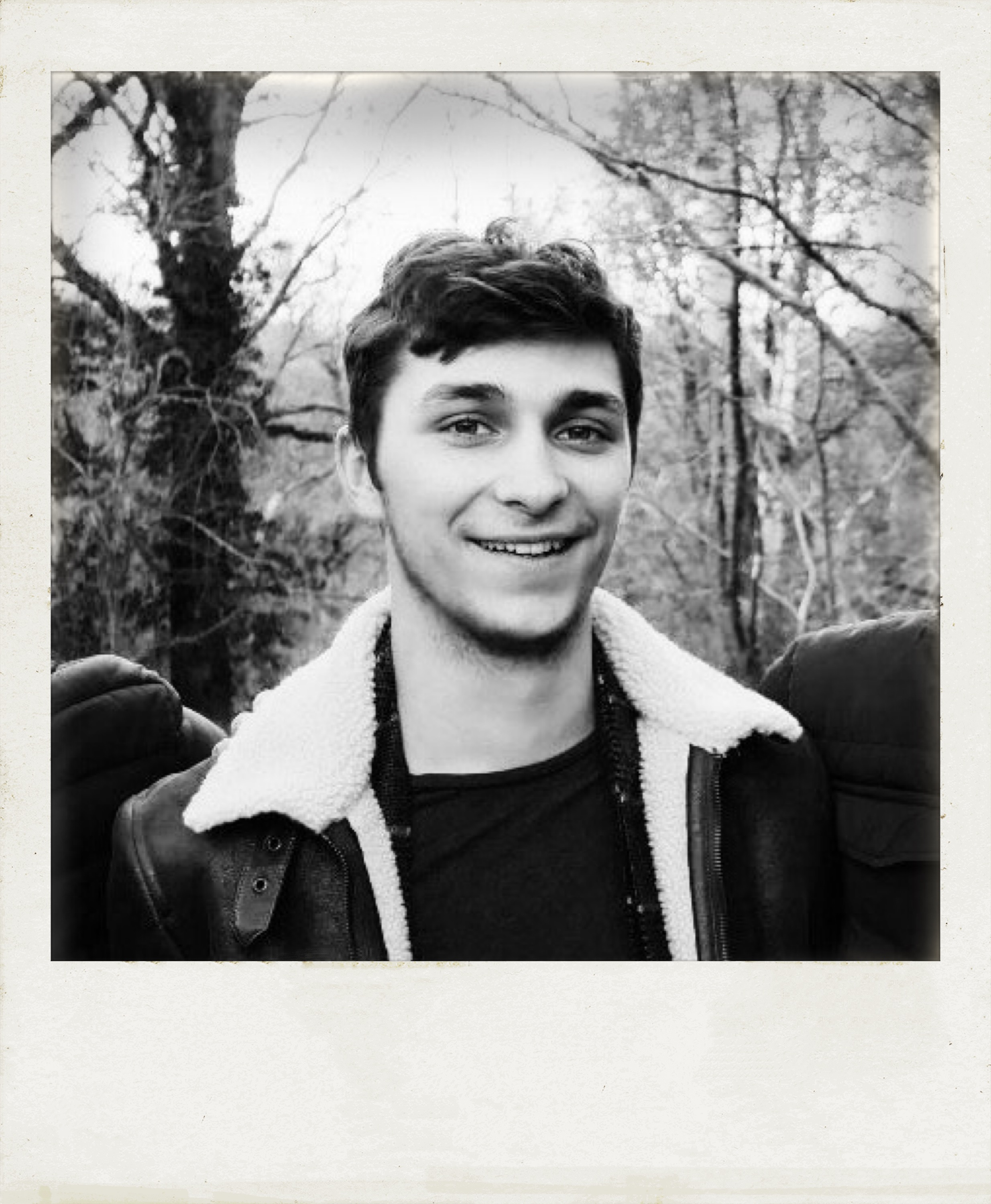 AUTHOR OF EAT WITH ENZO
ENZO IS A LEICESTERSHIRE-BASED FOOD BLOGGER AND WRITER, CURRENTLY STUDYING FOR A BSC FOOD SCIENCE AND NUTRITION DEGREE AT THE UNIVERSITY OF LEEDS. HE'S PASSIONATE ABOUT EVIDENCE BASED NUTRITION AND FOLLOWING A HEALTHY BALANCED LIFESTYLE WITH FREQUENT EXERCISE AND A DIET THAT INCLUDES ALL FOOD GROUPS, RATHER THAN CUTTING THEM OUT.