Nourish & Balance: Roasted new potato and lentil salad
Roasted new potato and lentil salad with a dill and chive dressing

We love this simple, crispy new potato dish and find that it makes a great side to our summer salads. We've used new potatoes - which are now in season, and roasted them with olive oil and sea salt, combined with green lentils and tossed in a dill and chive dressing to create a lovely warm potato salad.
Ingredients:
1kg new potatoes
150g green lentils
5 tbsp olive oil
Salt
Black pepper
Handful dill
Handful chives
Squeeze lemon juice
1 tsp wholegrain mustard
Method:
Wash and scrub the new potatoes. Cut in half the larger potatoes in the pack to make them all the same size. Next put the potatoes into a roasting tin and cover them with 2 tbsp olive oil and a pinch of salt. Transfer them to a preheated oven of 200.c and roast for 45 minutes.

Rinse the lentils and place in a saucepan, cover them with cold water and allow them to come to the boil. Carry on boiling the lentils for 10 minutes, after 10 minutes, simmer them for another 25. Once cooked, drain and rinse the lentils.

To make the dressing, chop the dill and chives finely and scrape into a bowl - save a couple of stalks for decoration. Add 3 tbsp olive oil, mustard, lemon juice and a pinch of salt and pepper and mix well.

Once the potatoes are roasted drain off the excess oil and transfer to a large bowl. Add the lentils and dressing and give it all a good stir so that everything is coated evenly. Finish off with a few sprigs of dill and chive to decorate.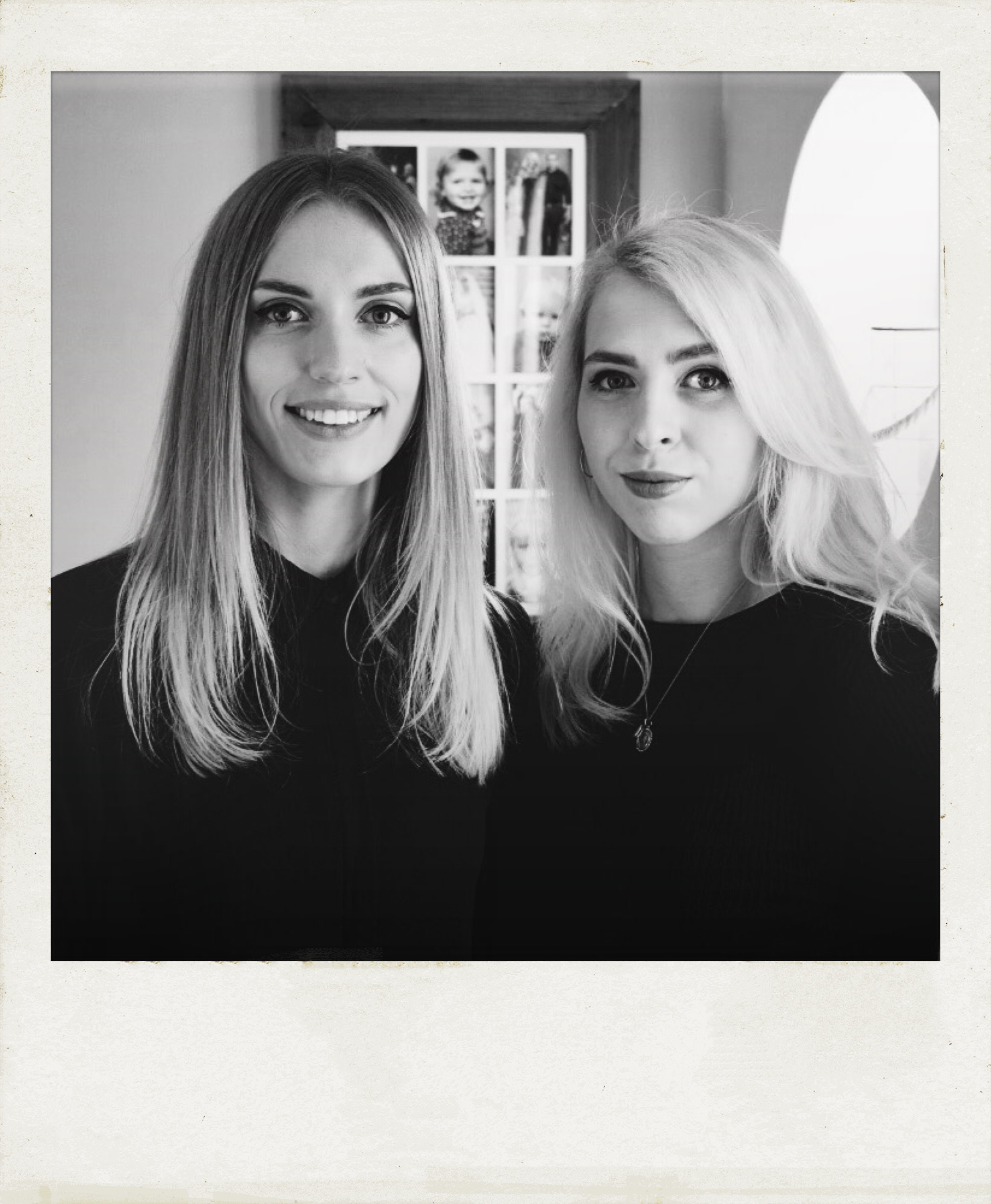 AUTHORS OF NOURISH & BALANCE
NOURISH & BALANCE CELEBRATES VEGETARIAN AND VEGAN DISHES THAT ARE FREE FROM NUTS. IT IS THE CREATION OF SISTERS EMMA & ALEX. THEIR RECIPES FOCUS ON USING PREDOMINANTLY PLANT BASED INGREDIENTS WHICH OFFER AN ALTERNATIVE FOR THOSE WITH AN INTOLERANCE OR ALLERGY TO NUTS.