Eat with Enzo: Burrata, Prosciutto & Peach Salad With Warm Balsamic Dressing
Comfort food doesn't just mean rich pies and hearty stews; it's completely individual. For many, comfort food brings about feelings of nostalgia and happy memories of childhood. But for me, it's about taking my favourite ingredients and making them the highlight of a dish.
Burrata is cheese made from mozzarella filled with cream, giving a deliciously oozy centre. It's best eaten as fresh as possible, simply with some extra virgin olive oil, but also pairs perfectly with the salty prosciutto and juicy peaches in this salad.
Ingredients (serves 4)

For the salad:
1 burrata
2 peaches or nectarines
80g wild rocket, washed
80g prosciutto, torn into pieces
1 red chilli, sliced
1 tbsp extra virgin olive oil
For the dressing:
1 tbsp extra virgin olive oil
2 tbsp balsamic vinegar
1 tsp dijon mustard
1 tsp runny honey
Method:
De-stone the peaches and cut into eighths. Toss in 1 tbsp olive oil and season

Place a griddle pan over a medium-high heat. Arrange the peaches in the pan and cook for 1 1/2 - 2 minutes on each side until visible griddle lines appear. Transfer the cooked peaches to a plate and set the pan aside to cool for a few minutes

Add the dressing ingredients to the slightly cooled pan, stir together and cook for 15-30 seconds off the heat until thickened. Transfer to a serving jug

Divide the rocket and burrata between the serving plates. Arrange the peaches on the salad and scatter of the chilli. Serve with the warm balsamic dressing and freshly ground black pepper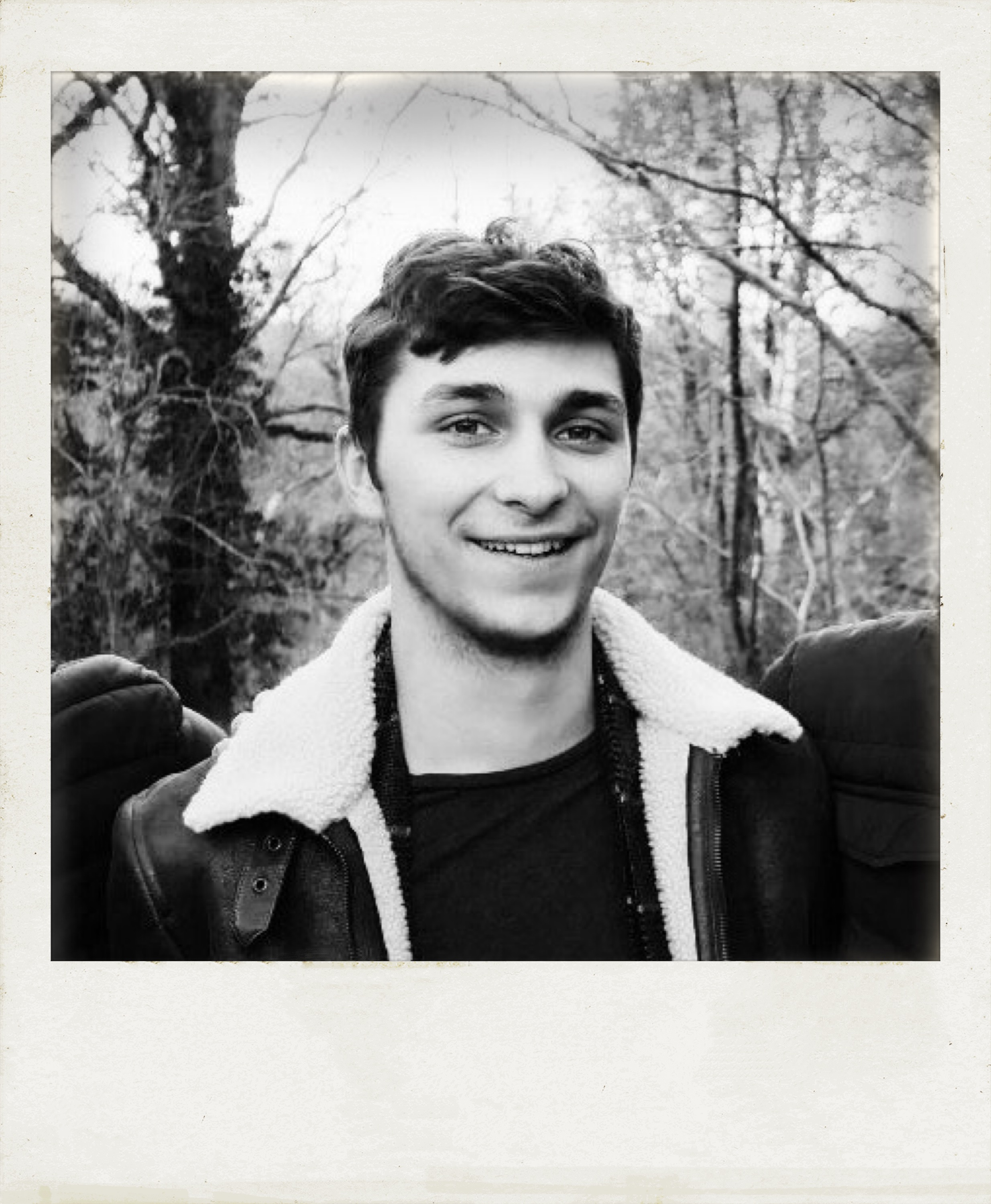 AUTHOR OF EAT WITH ENZO
ENZO IS A LEICESTERSHIRE-BASED FOOD BLOGGER AND WRITER, CURRENTLY STUDYING FOR A BSC FOOD SCIENCE AND NUTRITION DEGREE AT THE UNIVERSITY OF LEEDS. HE'S PASSIONATE ABOUT EVIDENCE BASED NUTRITION AND FOLLOWING A HEALTHY BALANCED LIFESTYLE WITH FREQUENT EXERCISE AND A DIET THAT INCLUDES ALL FOOD GROUPS, RATHER THAN CUTTING THEM OUT