Eat With Enzo: Rosemary & Sea Salt New Potatoes
A few sprigs of rosemary and a sprinkling of sea salt takes the humble spud to spring new heights. They're the perfect side dish to impress at any meal.
Ingredients (serves 4)
500g baby new potatoes, larger ones halved
2 tbsp olive oil
Few sprigs of rosemary
4 cloves of garlic, bashed with skin on
Sea salt
Reduced fat crème fraiche
Small handful of fresh chives, chopped
Method:
Preheat the oven to 200°C fan / 220°C electric. Bring a large pan of salted water to the boil. Add the potatoes and par-boil for 10 minutes then drain.

Tip the potatoes onto a large baking tray. Drizzle with the olive oil, strip in the leaves from the rosemary sprigs and chuck in the garlic cloves. Season generously with sea salt and black pepper and toss to coat.

Roast the potatoes in the oven for 25-30 minutes or until crispy and golden, then set aside whilst you make the garlic and chive dip.

Peel and finely chop one of the roasted garlic cloves and tip into the crème fraiche with the chives. Mix to combine, season and serve on the side.
Nutrition per serving (including dip):
784kJ ◆ 188kcal ◆ 11g fat ◆ 4.6g saturates ◆ 19g carbohydrate ◆ 2.5g sugars ◆ 2.4g fibre ◆ 3.3g protein ◆ 0.59g salt ◆ 310mg potassium
Source of potassium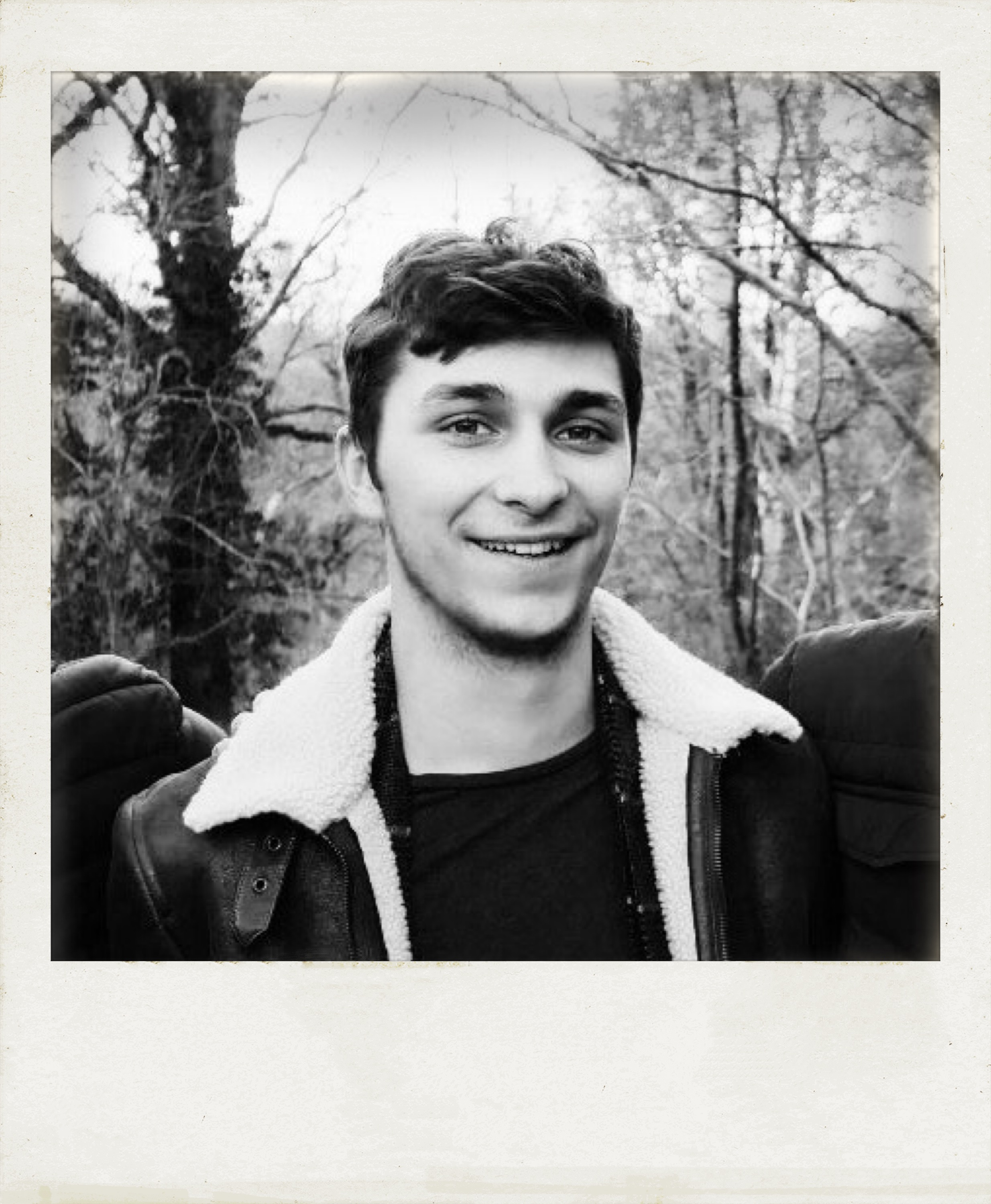 AUTHOR OF EAT WITH ENZO
ENZO IS A LEICESTERSHIRE-BASED FOOD BLOGGER AND WRITER, CURRENTLY STUDYING FOR A BSC FOOD SCIENCE AND NUTRITION DEGREE AT THE UNIVERSITY OF LEEDS. HE'S PASSIONATE ABOUT EVIDENCE BASED NUTRITION AND FOLLOWING A HEALTHY BALANCED LIFESTYLE WITH FREQUENT EXERCISE AND A DIET THAT INCLUDES ALL FOOD GROUPS, RATHER THAN CUTTING THEM OUT