What is Mindset and Why Does it Matter?
More people are talking about mindset; how it can improve your health, your wealth and even your relationships, but what actually is it?
Let's start by looking back at where Mindset came from. The 1950's brought with it the Cognitive Revolution where scientists became increasingly more interested in the human mind and behaviour. By the 60's experiments testing genes against environment were rife, leading to the great debate between nature and nurture. During this time a woman called Carol Dweck started studying people's responses to problem solving. She found that some people approached the task as an opportunity to learn, whereas others felt judged and set up to fail. This led to Dweck identifying two different mindsets; a Growth Mindset and a Fixed Mindset. Individuals who believed their intelligence and abilities were inborn and could not be altered had a Fixed Mindset. However those with a Growth Mindset believed they could build upon their skills and knowledge and strengthen them through commitment and determination. Dweck's work has influenced thousands of lives around the world and has shown that adopting a Growth Mindset can lead to resilience and better performance.
With more and more entrepreneurs and businesses pursuing their passion and trying to succeed, it isn't surprising that numerous studies have looked into the characteristics of successful people and what sets them apart. What they've found is that personal attitude, determination and a Growth Mindset leads to achieving their goals. This doesn't mean with a little positive thought we can all be the next Einstein or Ed Sheeran, but it does mean that you hold the key to unlocking your own success and happiness and it all starts with the way you think.
If you think back to the last time you faced a difficult problem, did you feel like giving up? Or did you keep trying until you succeeded? It might be that your approach to problems is different depending on what it is you need to solve. Perhaps you feel that you are naturally better at solving certain types of problems and so happily attempt to resolve these, but shy away from those you feel aren't within your area of expertise. If this sounds familiar to you don't worry. Most people currently have a fixed mindset, but the great news is you can change it!
The sooner you start thinking about your mind as a creature that loves to learn, the better you will be at feeding it with opportunity and challenge. Developing a Growth Mindset begins with understanding that you can improve your knowledge and abilities and that you can do this through practice. It isn't about failing or succeeding, it's about growing and getting stronger. If something doesn't work out or seems too difficult, that's ok. Instead of viewing it as a disaster, look for the lesson to be learned. Remember the only thing stopping you is you.
Here are my Top Tips to Cultivate a Growth Mindset:

Acknowledge that you aren't good at everything right now - but that you can become great at whatever you choose to focus on.

Replace the word 'fail' with the word 'learn'.

Reflect on your learning and experiences regularly.

Embrace new environments, people and situations. You might learn something new.

Marry the process and divorce the result. In other words acknowledge the effort and the method rather than the outcome.

Be proud of your Growth Mindset and the success it will bring you.

Believe that You Are A Winner!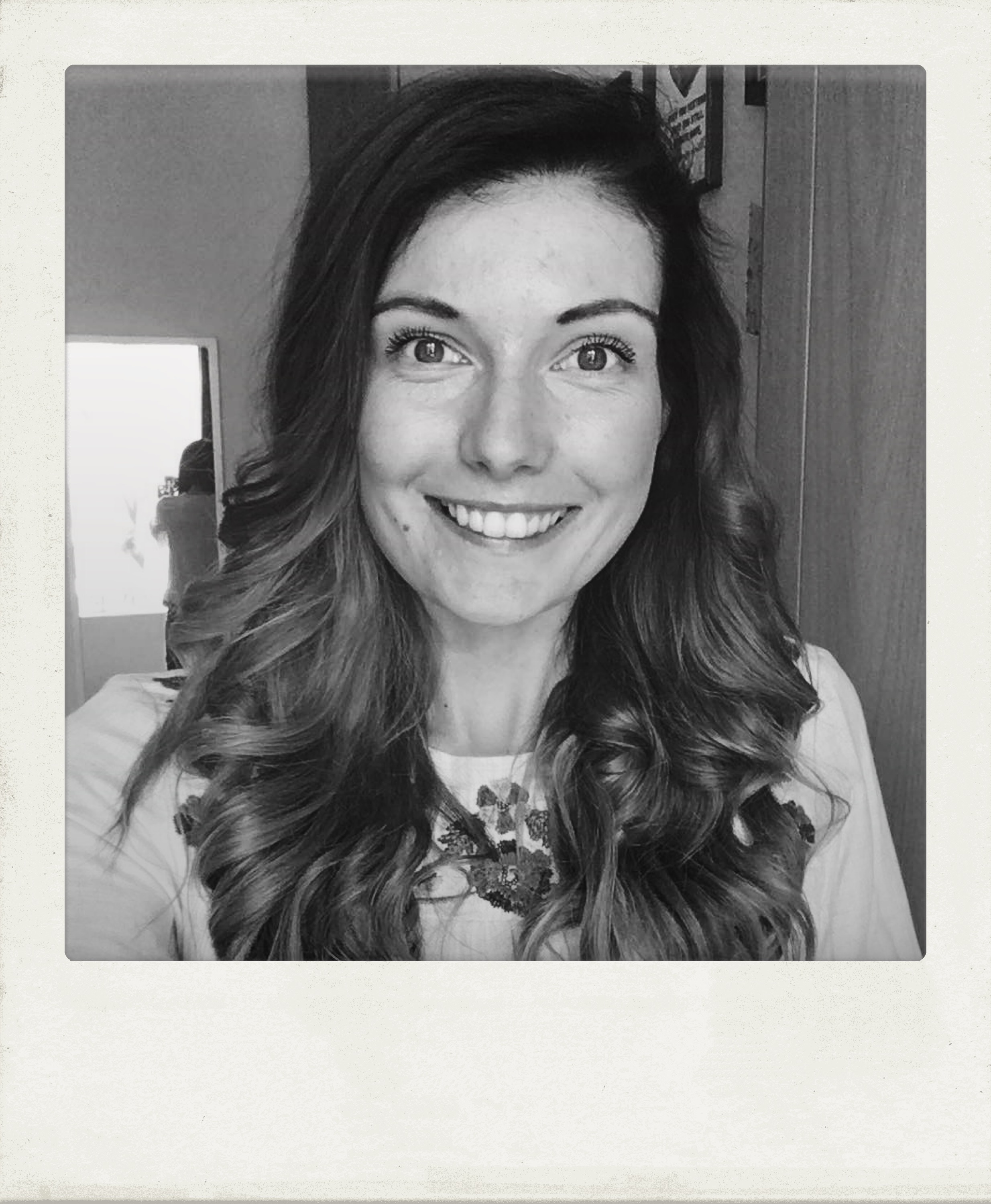 MINDSET COACH

OLIVIA IS A LEICESTER BASED MINDSET COACH SPECIALISING IN HELPING PEOPLE TO UTILISE THEIR STRENGTHS AND INCREASE THEIR POSITIVE WELLBEING. SHE SUPPORTS PEOPLE THROUGH BESPOKE ONE TO ONE COACHING AS WELL AS OFFERING WORKSHOPS TAILORED TOWARDS BUILDING SUCCESS AND HAPPINESS.
SHE LOVES EXPLORING NATURE (OFTEN WITH A TODDLER AND DOG IN TOW), DRINKING TEA AND EMPOWERING OTHERS TO ACHIEVE THEIR POTENTIAL.