RUTH IS A WRITER BASED IN LEICESTER. AS A PROFESSIONAL COPYWRITER, SHE WRITES PERSUASIVE COPY FOR CHARITIES AND BUSINESSES. HER FAVOURITE THINGS TO WRITE ABOUT ARE FOOD, DRINK AND THE ARTS.

ON TUESDAY EVENINGS, YOU CAN USUALLY HEAR RUTH ON BBC RADIO LEICESTER'S THE A-WORD. AS THE RESIDENT WHAT'S ON GURU, SHE PREVIEWS THE CITY'S BEST ART, MUSIC AND THEATRE EVENTS.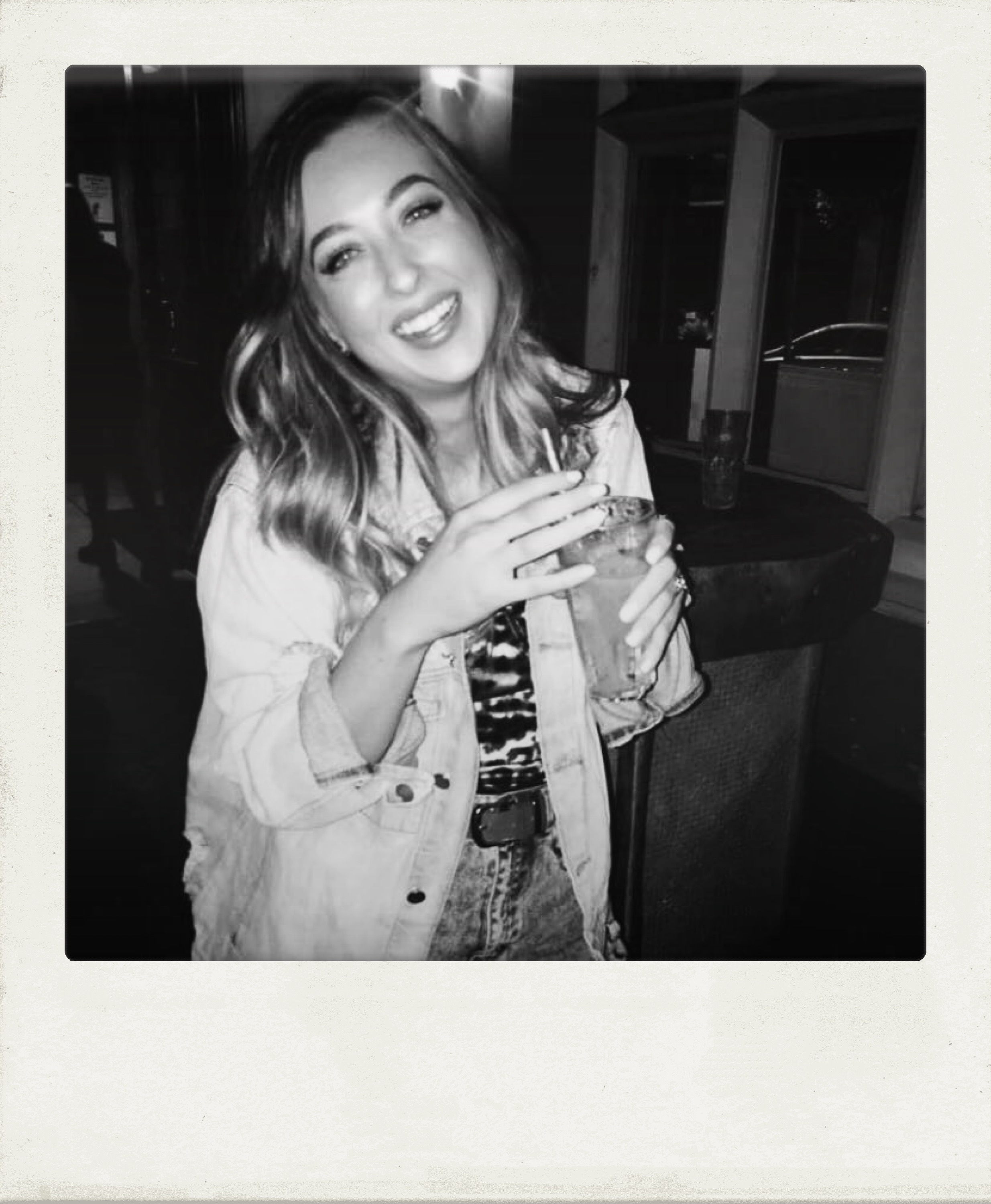 SOFIE TOOKE IS A CONTENT CREATOR FOR A DIGITAL MARKETING AGENCY IN LEICESTERSHIRE, WITH A BACKGROUND IN PUBLIC RELATIONS.
A LOVER OF ALL THINGS FASHION AND BEAUTY, SOFIE SPENDS HER SPARE TIME ONLINE SHOPPING AND PINING AFTER DOGS ON REHOMING WEBSITES. WRITING IS HER PASSION, ALONG WITH TRAVELLING, THEATRE AND FOOD.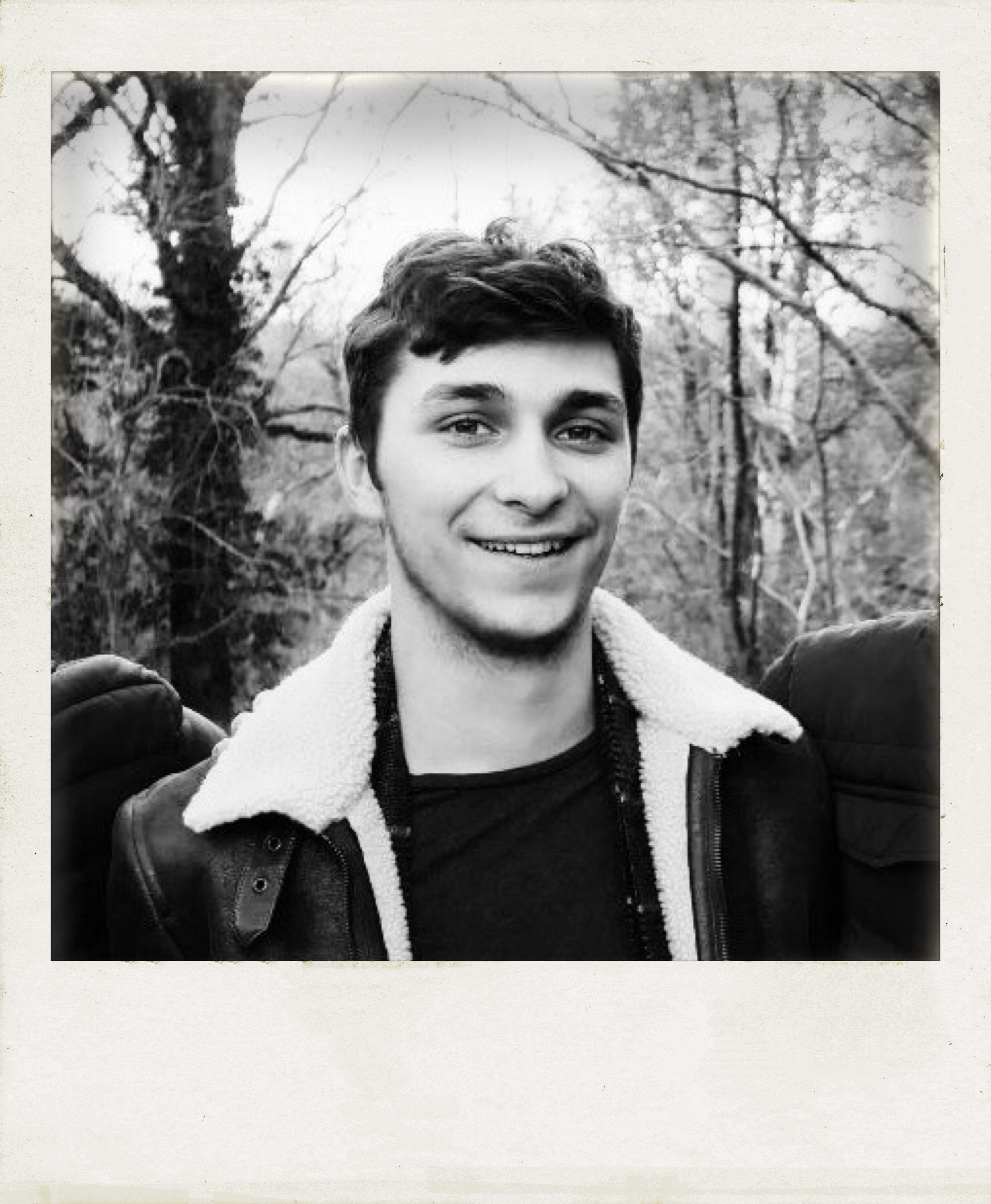 AUTHOR OF EAT WITH ENZO
ENZO IS A LEICESTERSHIRE-BASED FOOD BLOGGER AND WRITER, CURRENTLY STUDYING FOR A BSC FOOD SCIENCE AND NUTRITION DEGREE AT THE UNIVERSITY OF LEEDS. HE'S PASSIONATE ABOUT EVIDENCE BASED NUTRITION AND FOLLOWING A HEALTHY BALANCED LIFESTYLE WITH FREQUENT EXERCISE AND A DIET THAT INCLUDES ALL FOOD GROUPS, RATHER THAN CUTTING THEM OUT.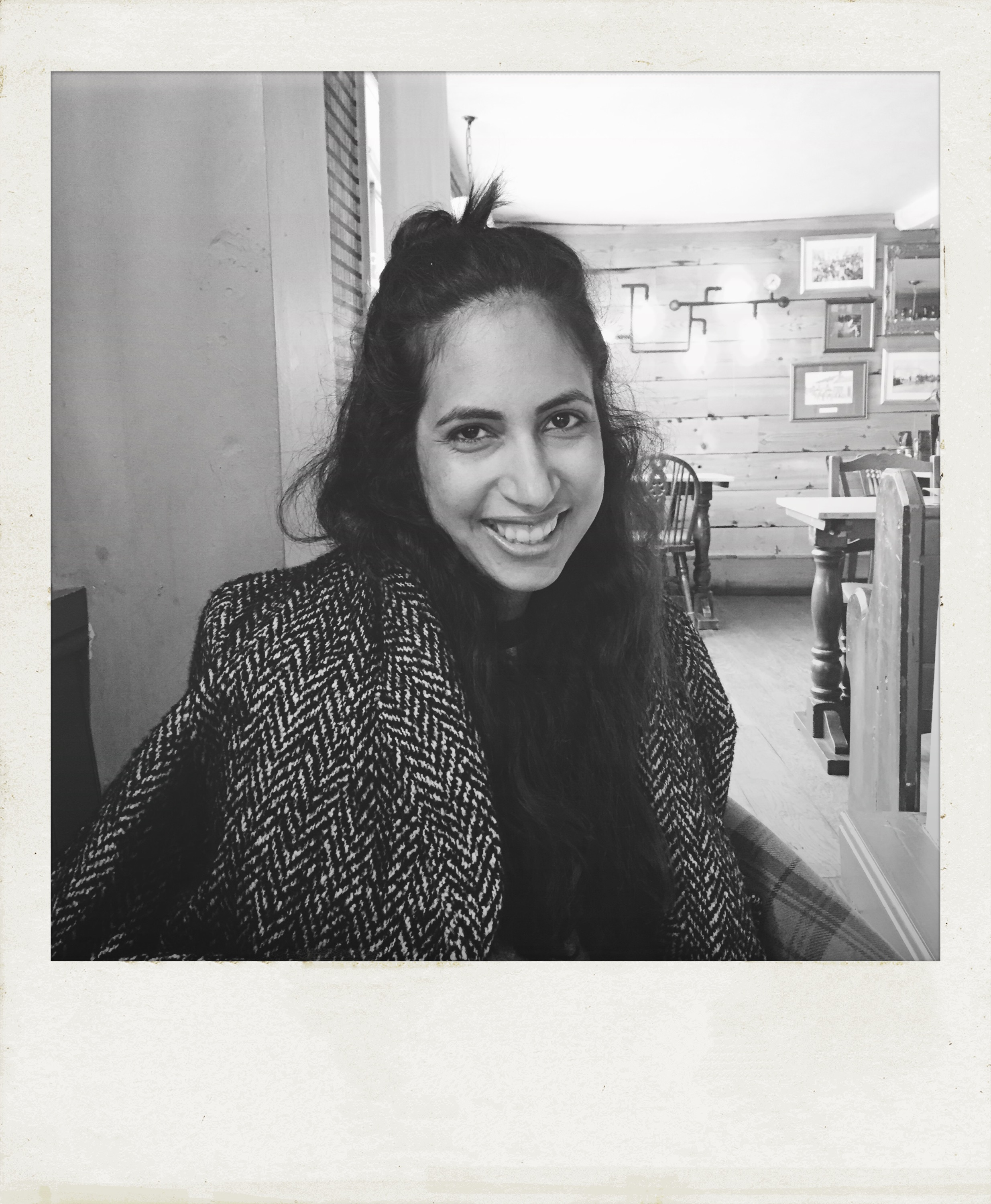 BORN AND BROUGHT UP IN LONDON, RENU HAS BEEN A LEICESTER RESIDENT SINCE 2016. A FEMALE ENTREPRENEUR WHO IS EXTREMELY PASSIONATE ABOUT EMPOWERING SMALL BUSINESSES TO BECOME MORE DIGITALLY SAVVY, SHE IS A KEEN WRITER, A COMMITTED MEDITATOR AND ALWAYS READY TO TRY SOMETHING NEW ESPECIALLY IF IT INVOLVES AN ADVENTURE!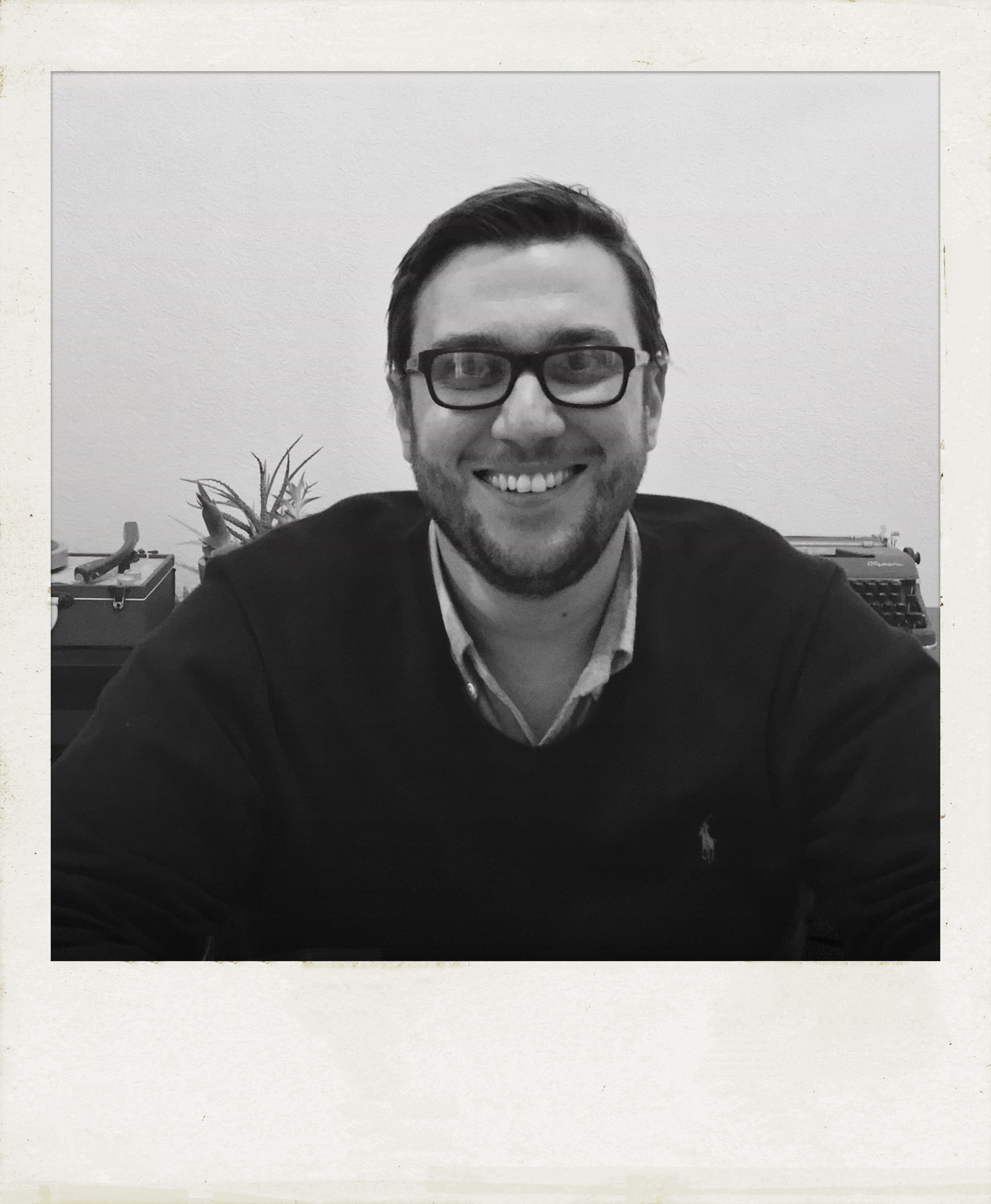 JOEL LAROSA IS THE FOUNDER OF JOEL LAROSA DESIGN, A LEICESTER BASED INTERIOR DESIGN AND PROJECT MANAGEMENT BUSINESS SPECIALISING IN BESPOKE KITCHENS AND BATHROOMS. JOEL LIVES IN LEICESTER WITH HIS WIFE AND PUGALIER KOIRA.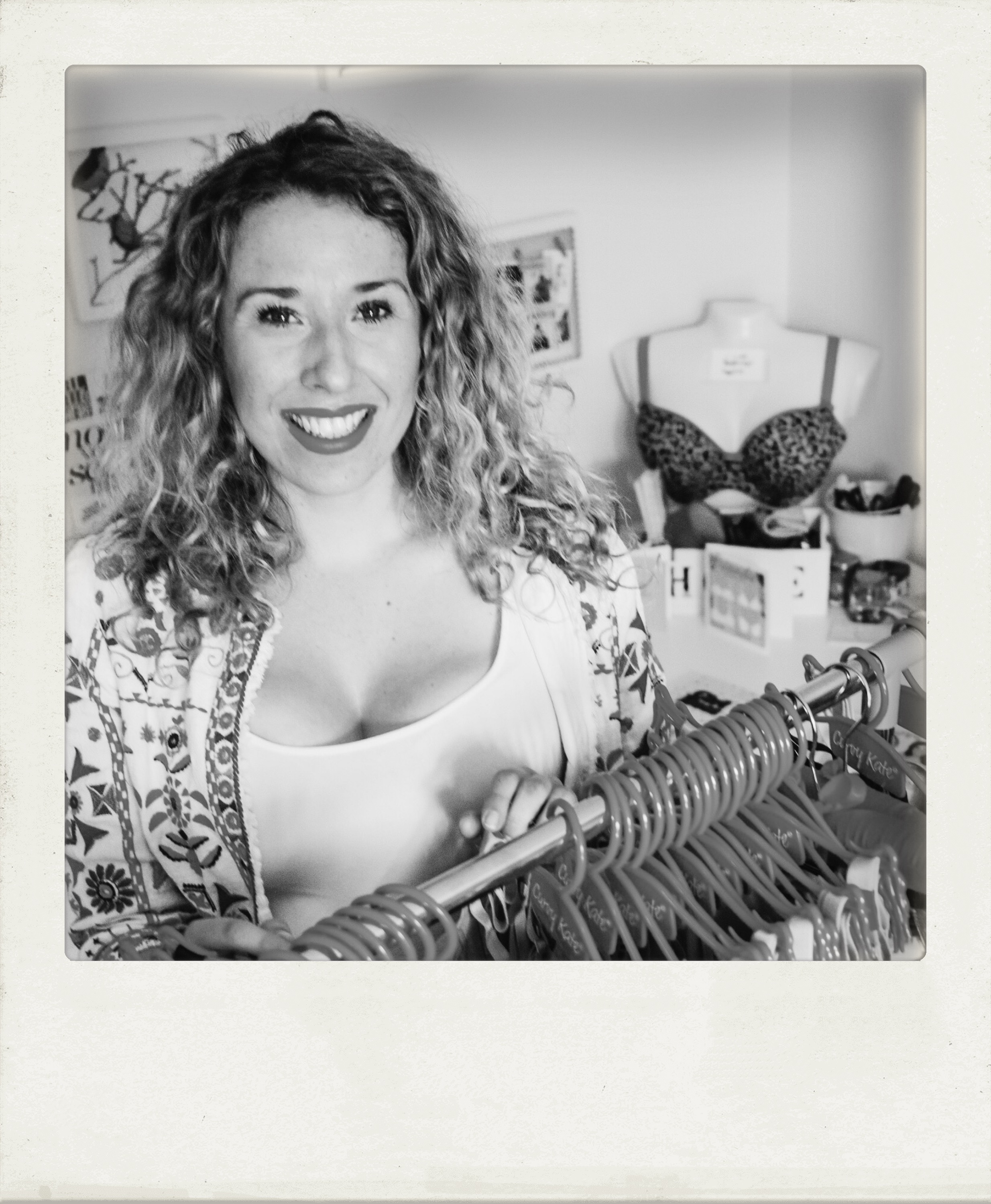 KATIE WEIR, AKA THE BRA QUEEN, IS A HAPPY, VEGAN, CURVE LOVING, CUP SIZING GURU. SHE HAS WORKED IN THE LINGERIE INDUSTRY FOR 10 YEARS FOR BRANDS INCLUDING FREYA AND CURVY KATE. HER PASSIONS ARE BOOBS, BRAS AND BODIES, AND SO EDUCATES WOMEN ON A DAILY BASIS ABOUT BODY CONFIDENCE AND POSITIVITY, LEAVING THEM WITH UPLIFTED SPIRITS AND BUSTS!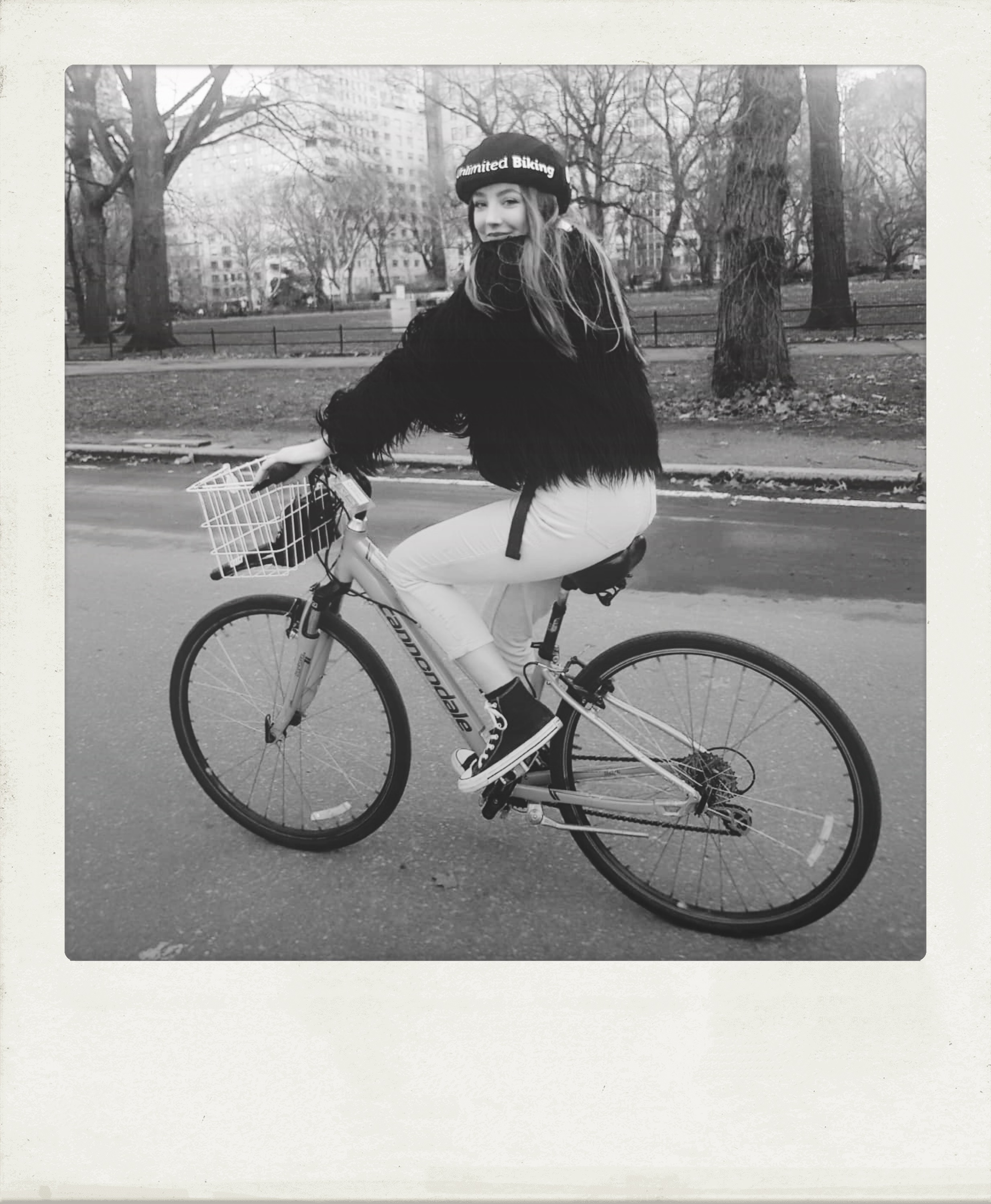 REBECCA IS STUDYING ENGLISH LANGUAGE AND JOURNALISM AT DE MONTFORT UNIVERSITY. SHE LOVES VINTAGE SHOPPING AND SINGING. SHE'S ALSO ENTHUSIASTIC ABOUT GOOD FOOD.
BEJAL (AKA BE), IS A LEICESTER BORN AND BRED LADY JUGGLING A DOUBLE LIFE. HER 9-5 ENTAILS WORKING AS AN ONCOLOGY CLINICAL TRIALS QUALITY MANAGER, BUT EVERY MINUTE OF HER SPARE TIME IS SPENT BLOGGING ABOUT HER TRUE PASSION, TRAVEL. SHE LOVES LIVING LIFE TO THE FULLEST, DEVOURING HER WAY THROUGH EXPLORATION, ADVENTURE AND GASTRONOMY, WITH SPRINKLES OF LUXURY!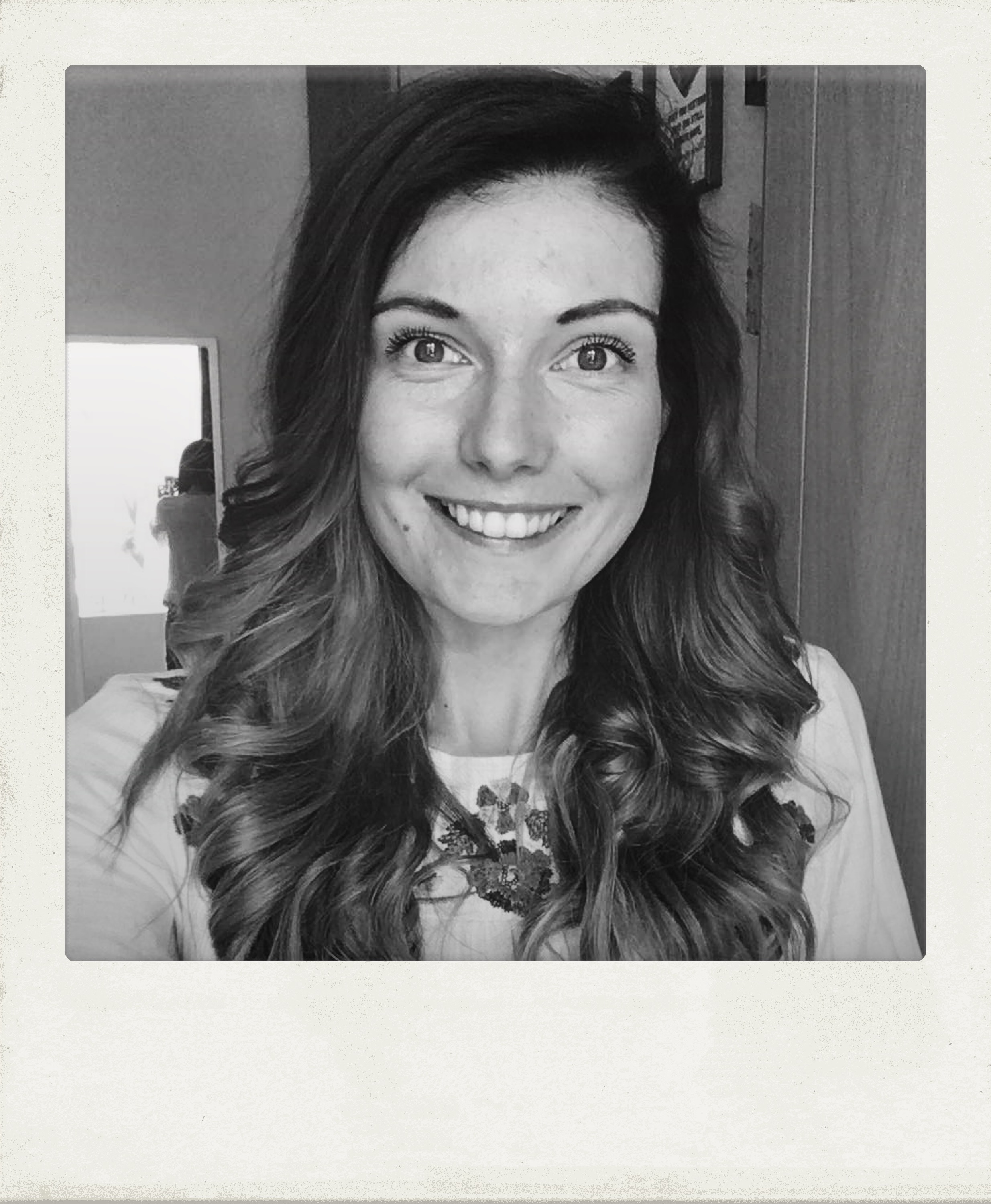 MINDSET COACH

OLIVIA IS A LEICESTER BASED MINDSET COACH SPECIALISING IN HELPING PEOPLE TO UTILISE THEIR STRENGTHS AND INCREASE THEIR POSITIVE WELLBEING. SHE SUPPORTS PEOPLE THROUGH BESPOKE ONE TO ONE COACHING AS WELL AS OFFERING WORKSHOPS TAILORED TOWARDS BUILDING SUCCESS AND HAPPINESS.
SHE LOVES EXPLORING NATURE (OFTEN WITH A TODDLER AND DOG IN TOW), DRINKING TEA AND EMPOWERING OTHERS TO ACHIEVE THEIR POTENTIAL.
AUTHORS OF NOURISH & BALANCE
NOURISH & BALANCE CELEBRATES VEGETARIAN AND VEGAN DISHES THAT ARE FREE FROM NUTS. IT IS THE CREATION OF SISTERS EMMA & ALEX. THEIR RECIPES FOCUS ON USING PREDOMINANTLY PLANT BASED INGREDIENTS WHICH OFFER AN ALTERNATIVE FOR THOSE WITH AN INTOLERANCE OR ALLERGY TO NUTS.
NIAMH KIRK IS A STUDENT AT DE MONFORT UNIVERSITY, STUDYING ENGLISH LANGUAGE AND JOURNALISM. SHE LOVES COCKTAILS AND DOG WALKS.
DEEPA IS A LEICESTER BASED PHOTOGRAPHER WORKING WITH SMALL BUSINESSES HELPING SHOWCASE THEIR BRAND STORIES. DEEPA ALSO LOVES TO WORK WITH FUN LOVING FAMILIES IN A STRESS FREE WAY TO CAPTURE IMAGES THEY'LL LOVE TO SHARE.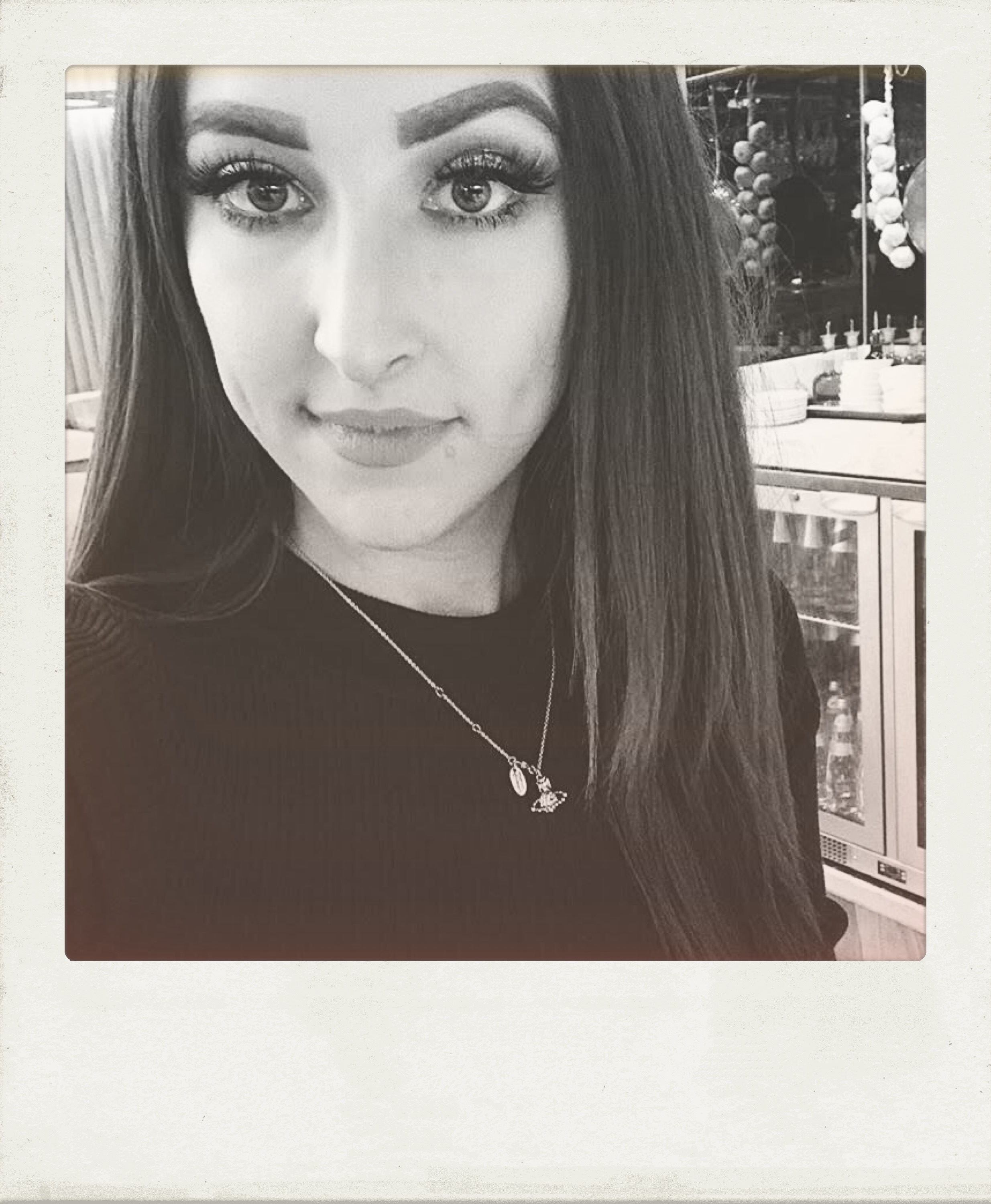 LOUISE IS A LEICESTERSHIRE BASED STUDENT AND BLOGGER. SHE IS CURRENTLY STUDYING SPEECH AND LANGUAGE THERAPY, HAVING ALREADY GRADUATED WITH A DEGREE IN ENGLISH (LINGUISTICS AND LITERATURE).

SHE ALSO RUNS JUSTBREATHEWANDERLUST, A TRAVEL AND LIFESTYLE BASED BLOG. SHE LOVES TRAVELLING, PHOTOGRAPHY, YOGA, READING AND WRITING.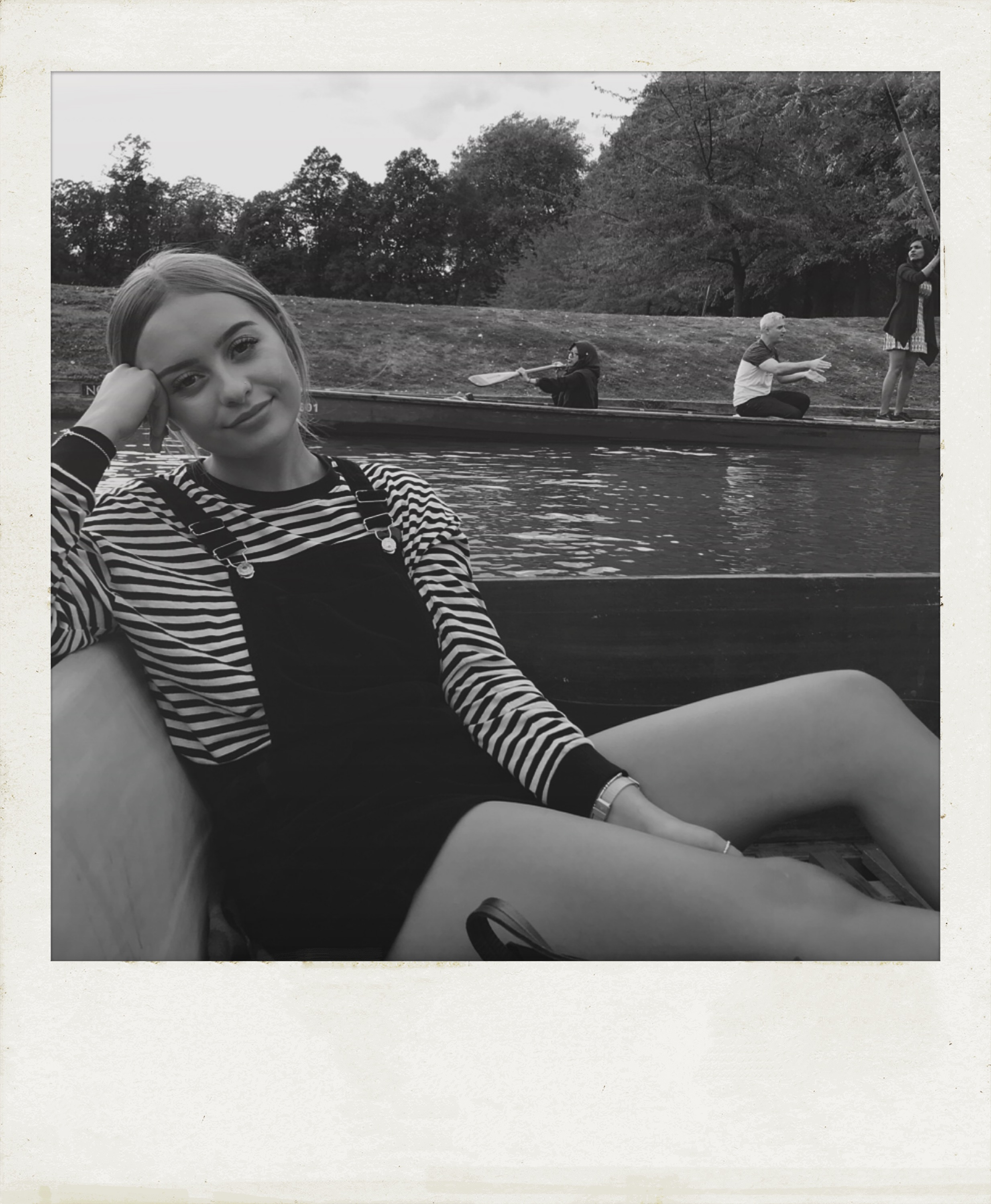 LAUREN IS A FINAL YEAR STUDENT STUDYING ENGLISH LANGUAGE AND JOURNALISM AT DE MONTFORT UNIVERSITY, LEICESTER. SHE LOVES WRITING, HER SAUSAGE DOG, FESTIVALS AND WANTS TO TRAVEL THE WORLD.
MERIN MENTEX IS A STUDENT AT DE MONFORT UNIVERSITY STUDYING ENGLISH LANGUAGE AND JOURNALISM. HER PASSION IS TO BECOME AN ENGLISH TEACHER AND HER DREAM IS TO PUBLISH A BOOK ONE DAY.